Welcome to Affiliated Dermatologists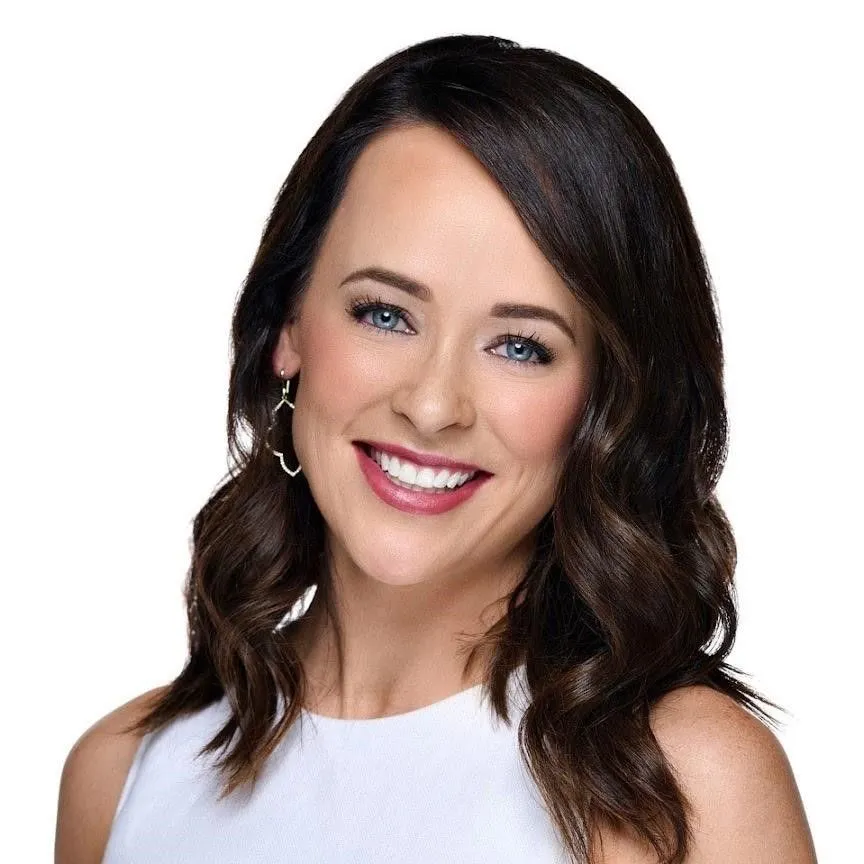 We are so excited to have Dr. Blakey back!
Dr. Brittony Blakey practices both adult and pediatric dermatology. She specializes in dermatologic and cosmetic surgery including skin cancer surgery, elective skin surgery, Botox, chemical peels and laser surgery. She is dedicated to giving her patients the best care possible by educating and treating her patients as a whole. Dr. Blakey will be available for appointments in April of 2023.


Welcome to Affiliated Dermatologists, Your Dermatologists in Richmond, Virginia
At Affiliated Dermatologists of Virginia, we are committed to providing you with compassion and excellence for all your skin care needs. Our doctors, nurses and office staff work every day with your care in mind. We strive to treat each patient's dermatology needs with clinical excellence and to treat each patient with compassion. We offer diagnosis and treatment for: acne, warts, moles, psoriasis, eczema, hair and nail disease, skin cancers, leg veins, rosacea, skin tags, and all other skin-related conditions.
Our dermatologists are all Board-Certified in Dermatology and fellows of the American Academy of Dermatology. They are qualified to address all general, medical, surgical and cosmetic dermatology and dermatology procedures.
All of our Cosmetic and Laser procedures are performed by physicians or qualified medical personnel under the direct supervision of a Dermatologist. We offer the latest in skin rejuvenation procedures and top of the line skin care products. Lasers are medical devices which require medical training and knowledge for safe and effective operation. Discount laser clinics might offer lower fees or faster treatment times, but they will not be able to offer you the same safe level of medical expertise provided by a reputable dermatology office..
Affiliated Dermatologists of Virginia continues to grow thanks to the support and referrals of our patients.